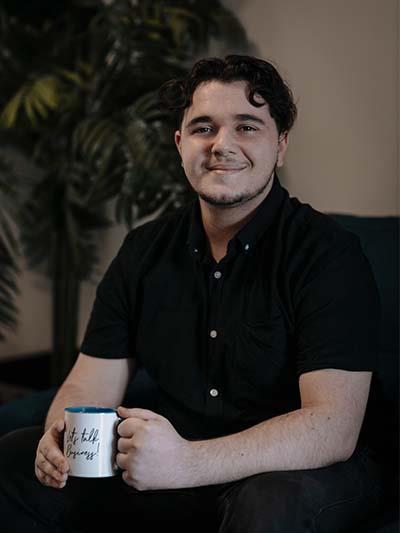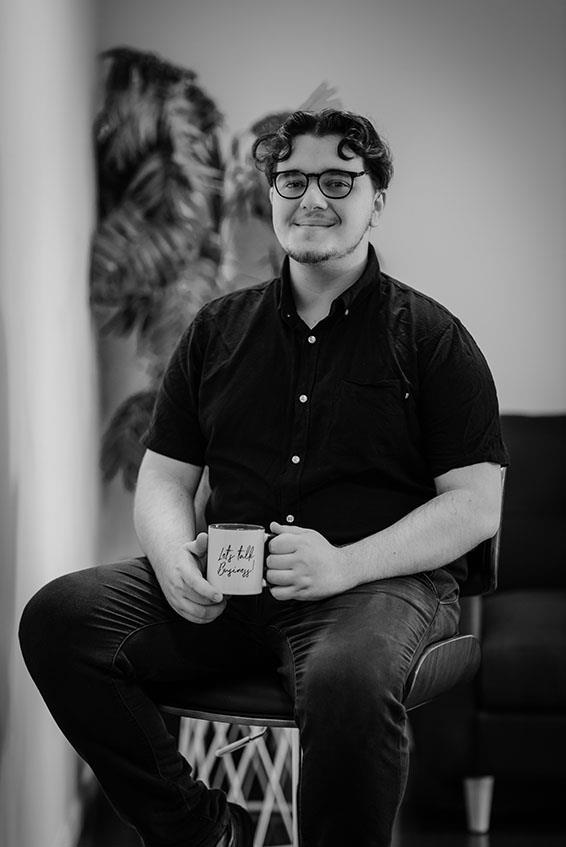 Back to team
Kyle Reece
Developer
Kyle began his journey into programming when he started developing mods for video games in high school.
At 18, he used his Java and SQL knowledge to launch a community server in Minecraft with his mods, netting $800 in profits from donations within the first week. This went towards a desktop set-up to further his learning (and gaming).
After six strong years of university, he has joined Kook to apply his knowledge to business solutions and grow alongside the vastly experienced team.
Kyle spends his time socialising with friends and reaching out to assist other programming communities online.
He also collects cassette tapes from the '50s through to the '80s and repairs old tape decks.
Qualifications
Bachelor of Information and Communications Technology
University of the Sunshine Coast
Minor: Data Storage, Software Development and Systems Analysis
Lets Connect
Call: (07) 5477 7990
Email: kyle@kook.com.au