Mobile responsive websites
Many websites in Australia aren't currently mobile friendly. This is leading an increasing number of businesses to rethink their online strategies to capture the growing mobile internet market. Remember, a bad first experience viewing your website on a mobile device will make a lasting impression and might cost you valuable business as the potential customer will be highly unlikely to return.
Gain a competitive edge by optimising your website for mobile and tablet displays now
As mobile-responsive websites become more commonplace, if your desktop website is showing on a mobile, website visitors will simply click back in their browser and choose another site that's easier to read. Google also tracks these click-backs (it shows that people don't like what they are seeing) and will de-rank your site, so you will be compounding the problem!
There are many considerations with Mobile Website Design that need to be addressed in the design and development of mobile sites for the user to get the most out of each visit, and most importantly, find what they came to the site for in the first place.
Mobile-responsive Web Design
Responsive web design is the concept of developing a website design that's "fluid" i.e. it reacts to the user's computer screen resolution and/or device. More specifically, the design allows for an advanced 3 column layout at 1140 pixels wide on a desktop computer, but also adjusts on a Smartphone and Computer Tablet screen. This particular design technique has been labelled "responsive web design".
Responsive web design is completely different to traditional web designing; there are many factors to take into consideration. As developers we're aware of the pros and cons of responsive web design and can advise you accordingly.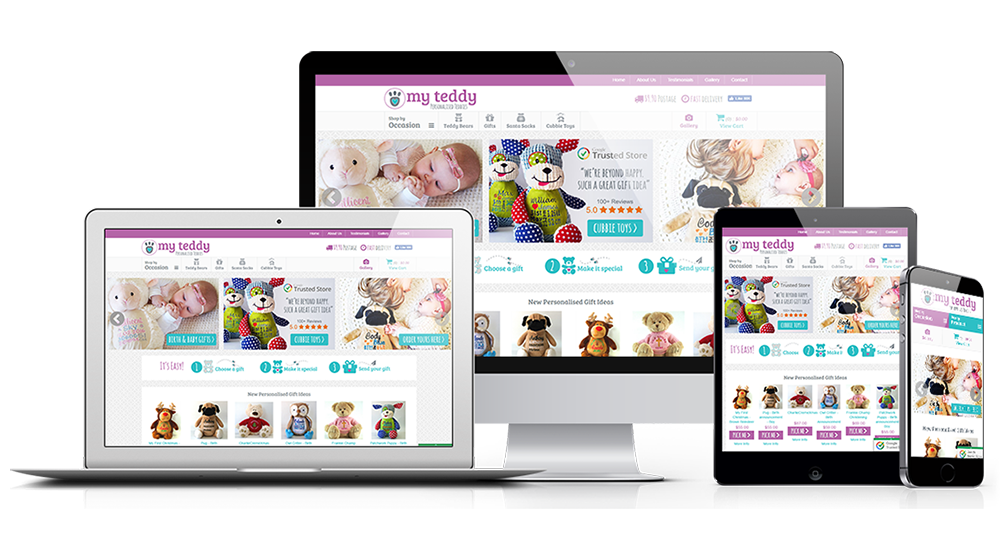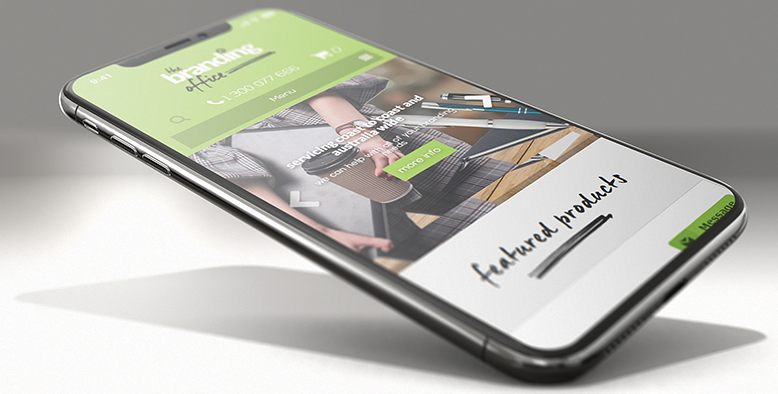 Mobile version of your website
Our mobile design and development experts will focus on styling a mobile-friendly website that has a high level of usability as well as all the functionality expected of your main website.
What you get will be a website restructured to be easily navigated on the small screen and ensure you are giving the ever-growing number of people surfing the web on their phones what they are looking for in an easy-to-read format.
Talk to us
Talk to the experts at Kook about having your site optimised or redeveloped for mobile phones and iphones.