Are Your Web Stats In The Toilet?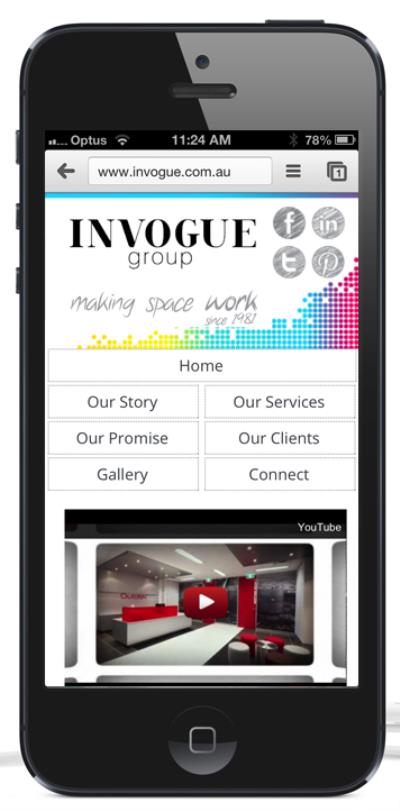 Did you know more people have access to a mobile phone than they do to a toilet? Read for yourself if you don't believe us.
More and more people are doing business on their mobile devices – perhaps even while they are searching for a loo, or while they are … erm … doing their business.
You can't manage what you don't measure – a saying that's been around for a while – but do you measure your website's success on mobiles in order to optimise sales results?
For decades businesses have tested adverts in newspapers, and radio and TV to see if they are successful. But with full statistics just clicks away on a website it's amazing how many people don't have the first clue.
If you don't think it's that important to review your stats, we recently changed the style of a client's shopping cart menu to load more quickly on mobile and sales conversion on mobile increased 54%. We changed the menu after analysing the site's metrics as part of their monthly SEO service and the results speak for themselves.
How many people are coming to your website via mobile device? And how many of those visitors convert to sales inquiries? Does your website automatically adapt to fit on a mobile device like an iPhone or iPad?
Kook can tailor any sort of website to fit on mobile devices, but more importantly, tell you exactly what your audience is using to view your site.