Advertise on Google
Google Ads (formerly known as Google AdWords advertising) is the brand name given by Google for any of its advertising services. It's the way that businesses are able to advertise on Google. As we all know, Google is the largest and most popular search engine on the planet. More than 9 out of every 10 searches are performed on Google's search engine. Google is divided into the following networks for paid online advertising purposes:
Search Network (paid search)
Display Network (placement or remarketing ads)
Video Network (YouTube ads)
Shopping Network (shopping ads)
Universal App Campaigns (which can appear on Search, Display or Video)
Google Ads can be a highly profitable investment for companies looking to increase sales, develop an online presence and generally grow their business. Because of the vastly different networks that make up Google, we can run ads that help showcase your business to potential customers throughout the buying cycle. Being there with your message during multiple touchpoints in the buying cycle is critical in ensuring you get a customer's business.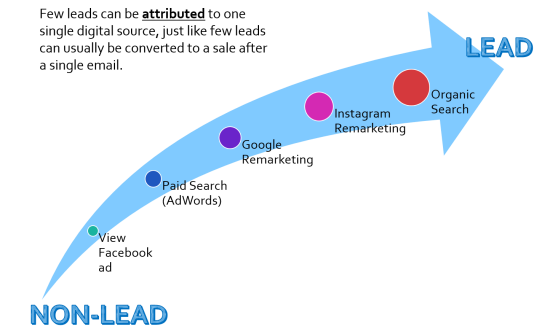 The main feature of Google Ads is its Pay-Per-Click (PPC) advertising program. This program can be tailored for local, national and international distribution to achieve a positive return on investment (ROI).
We work with you to determine realistic expectations of return, while developing an appropriate budget and cost strategy. The Kook Google Ads agency team consists of individually-qualified Google Ads professionals. We have an improved knowledge of the Ads tools and their practical application.
Benefits
With a creative and experienced copywriting team, we produce noticeable ads that will successfully catch your target market. Google Ads advertising is an ideal online advertising resource for three key reasons:
It allows targeted advertising on Google whether by geographic, network, device or language attributes.
It allows for greater control of both advertisements and the budget.
It creates measurable value through a flexible budget, informed spending and results-based costs.
Results
At Kook, we are focused on delivering superior results at the right price. In order to develop successful Ads strategies, we constantly A/B test various objectives, audiences and messages against each other to optimise and capture your leads/conversions at the lowest prices possible.
Unlike many Google Ads agencies, we let you know exactly how your Ads campaign is performing and you're always welcome to access your Ads account directly. Google Ads advertising offers fully transparent reporting and billing; there are no hidden costs and no unspent funds.
Talk to the digital marketing experts at Kook about growing your business today with Google Ads.