Queensland Government 5k Business Basics Grants Program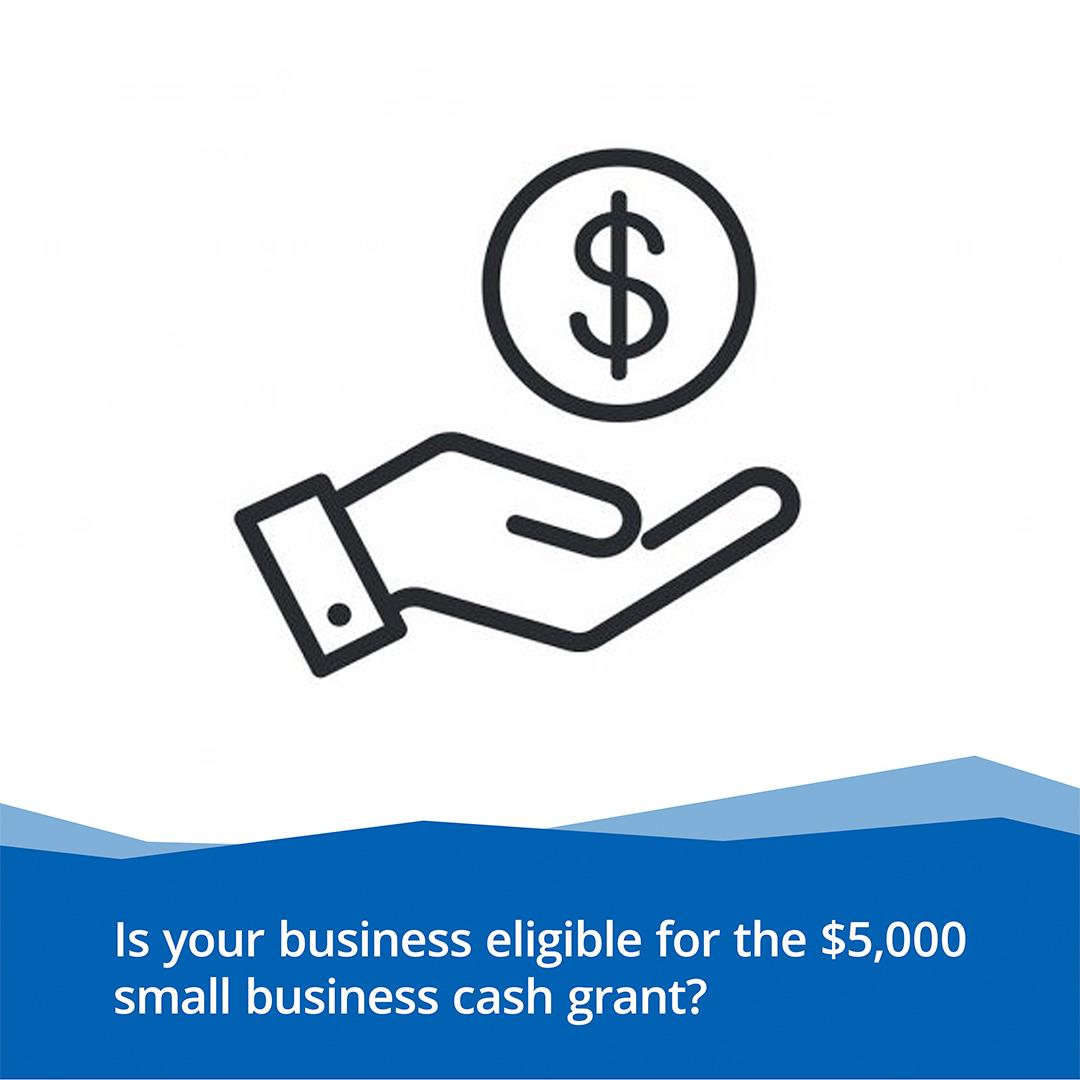 The Queensland Government has announced a new $5,000 cash grant for small businesses that can be used towards websites and/or digital marketing. Act quickly!
Queensland Government announces a new $5,000 cash grant for small business that can be used towards your website and digital marketing.
Kook was very excited to learn that earlier this month the Queensland Government released their latest effort to support small businesses headquartered within the state via a single, up-front, fixed grant payment of $5,000 (ex GST).
If you are a small business located in Queensland you may be eligible for the first round of the Business Basics Grant. Any viable, ABN, GST registered business headquartered in QLD with annual revenue of under $300,000 and less than 20 employees can apply.
The grant can be used for new website builds or upgrades (including website refresh or conversion rate optimisation projects, adding e-commerce or developing new website content and copywriting), or strategic marketing plans including SEO advice and any of Kook's digital marketing strategy and management services.
Act now!
This grant has limited funding and is competitively assessed. Once an undisclosed number of applications have been received and the funding has been exhausted, the round will close.
Applications open on May 31st and can be submitted online. Based on past experience, we expect an avalanche of applications and the grant to close quickly. If you're interested in applying, there are a number of things that need to be done in preparation and we recommend that you act right away.
If you are interested here's what to do next:
Check your eligibility with the form on the bottom of this page
If you're eligible, give us a call to prepare a quote (please note that the grant requires quotes must be for at least $5,000 exc GST towards qualified services, and we may need up to 2 business days to prepare a quote for you)
Get a certified statutory declaration that you meet the criteria
Fill out the application on 31 May including the fields about how this grant will make the business more competitive (sample application can be found here)
Kook has had a high success rate with grant applications
As a successful and experienced Queensland based digital marketing agency, businesses who have applied for previous Queensland small business grants have had a high rate of success when submitted a Kook quote with their application. We can quickly assess your business, help determine your objectives, and get you a highly relevant quote that will help you qualify for the grant. Submitting the grant application is fairly painless once you have a quote from Kook. If you would like a quote for a new website or web pages, or other digital marketing services for your business, please request a quote from Kook ASAP or fill out the enquiry form on this page or call us at 0754777990.
Update: Grant is now closed
The grant opened at 9:30am on 31 May and by 12:39pm there were 3,000 applications submitted, at which point it was announced that the grant was 100% competitively assessed and the grant was closed to new applications.
What's next, Kook?
A meeting with us costs NOTHING. Even if you have an inkling you aren't getting the results you'd expect, let's have a chat.