Flash Is Dead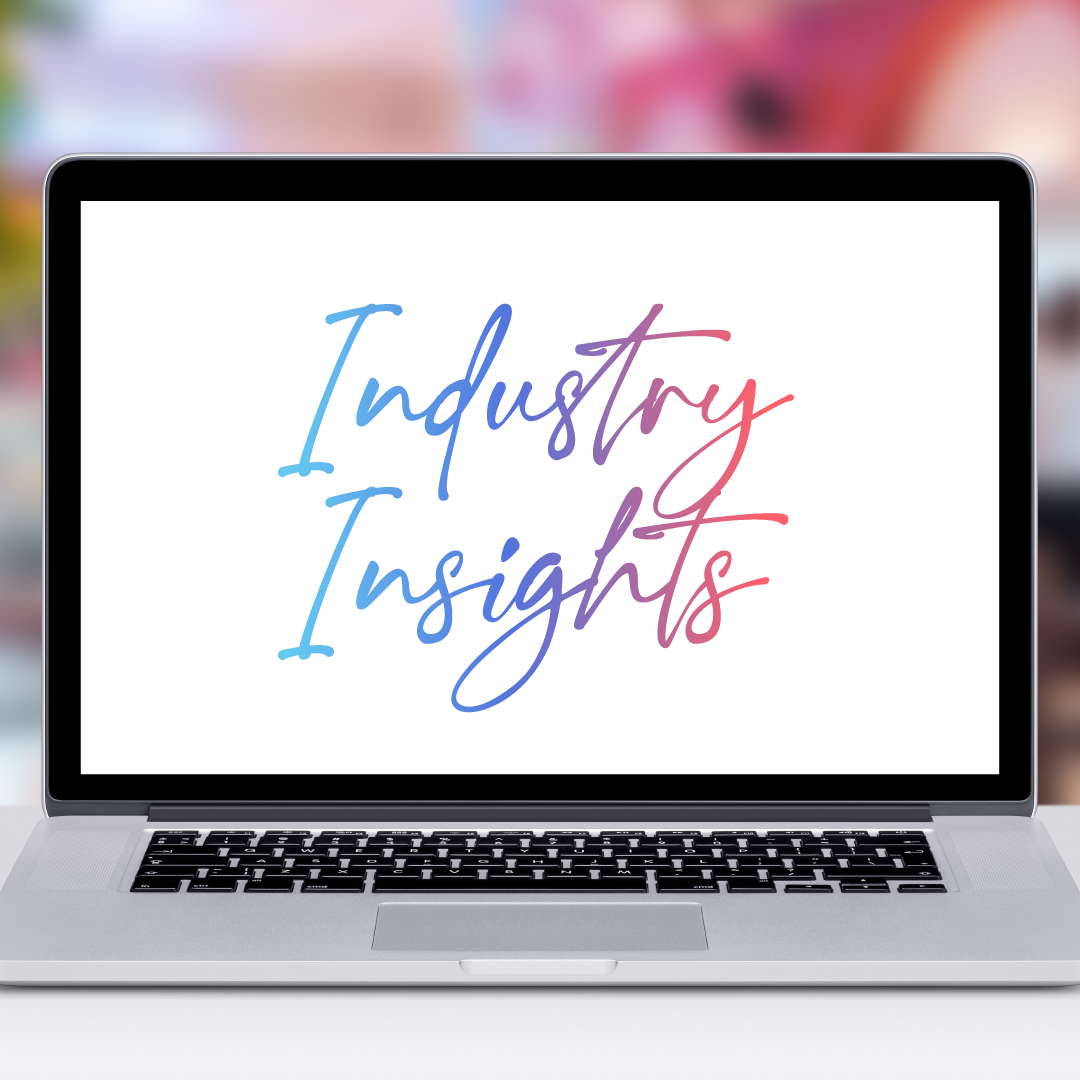 Why Are Flash Websites Insufficient? We have never been massive fans of Flash in websites here at Kook. Sure, it adds a bit of bling to things, but that's about all it does well

Why Are Flash Websites Insufficient?
We have never been massive fans of Flash in websites here at Kook. Sure, it adds a bit of bling to things, but that's about all it does well.
And now Microsoft has dropped a bombshell, saying it will not support it from when it releases Windows 8 and Internet Explorer 10 from later this year.
Our main issue with Flash-based websites is quite simple – search engines don't rank the contents anywhere near as well as standard HTML websites. We could go into a long explanation about why, and if you want one feel free to give us a call.
Microsoft has cited security concerns as the main reason. Who can blame them when they are continually lambasted for security issues when those issues are actually in the Flash, and not with the operating system or the browser.
Are you missing your target market?
Apple has never supported Flash on iPhone or iPad so you are already missing a huge chunk of marketshare if you have a Flash website (we have websites attracting up to 40% of their traffic through mobile devices), but Microsoft's dropping of IE10 will be a showstopper for any business website.
There's a bit of a perverse irony that pretty animated marketing messages will be a big hole in your web page, but it will be nothing short of a disaster for any Flash-based eCommerce sites out there – they will simply cease to function. No doubt there will be a few annoyed Mums and Dads out there too who will have trouble finding websites to keep the kids amused on rainy days!
How can you save your flash website?
If you have a website with Flash in it, we implore you to get in touch with us today and start the process of transitioning to something else. With some nous we will be able to get you currently ranked pages of your site redirected in the right manner to ensure you don't lose valuable web traffic when this happens later in the year.
What's next, Kook?
A meeting with us costs NOTHING. Even if you have an inkling you aren't getting the results you'd expect, let's have a chat.