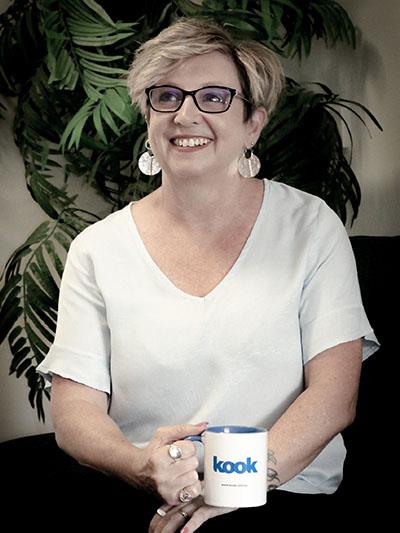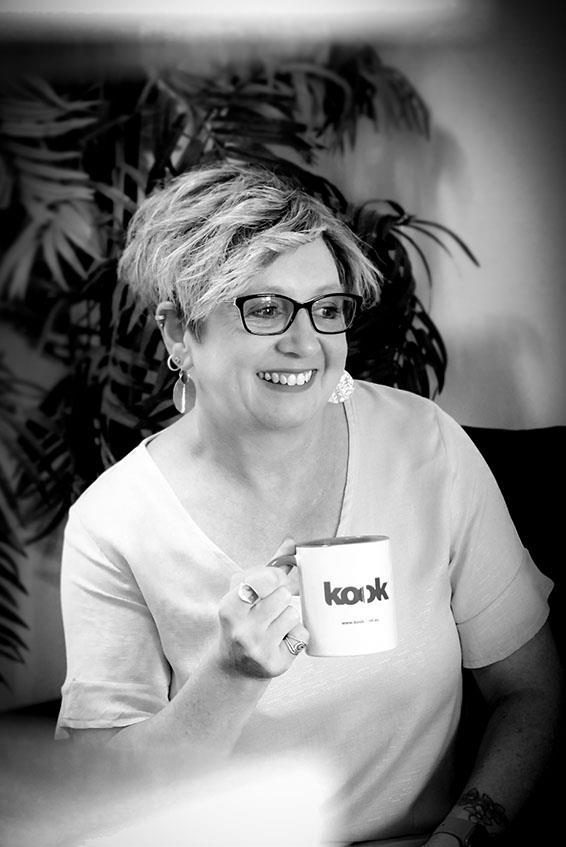 Back to team
Danielle Royall-West
Web/Graphic Designer
Danielle has worked in the marketing and advertising space for over 25 years. In the past 16 years that focus has become more on marketing, graphic design and even more recently website design.
Danielle looks at design not in isolation, but how it flows through to sales, marketing, brand and all other areas within your business.
'Love what you do and do what you love' is Dani's motto and she takes that from work into personal life as well; from CrossFit, going out on the boat to camping and playing with her fur babies, weekends are always full!
Qualifications
Advanced Diploma (Advertising and Graphic Design)
Grenadi School of Design
Lets Connect
Call: (07) 5477 7990
Email: dani@kook.com.au