Tim Rimmer
Director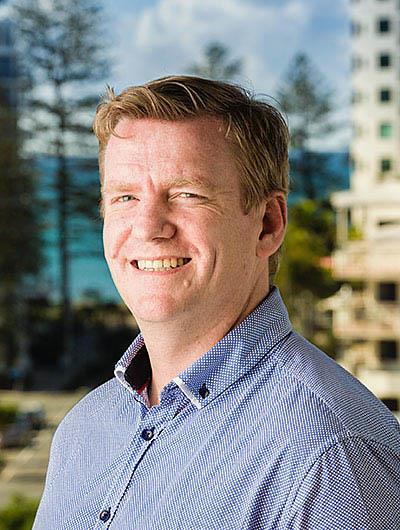 Qualifications and previous experience: Bachelor of Information Systems and Marketing, University of the Sunshine Coast. UX and systems analysis, design and development to provide business solutions, including subcontracting to numerous agencies.
Tim Rimmer is Kook's stats man.
Tim's career at Kook started in 2003 and he became partner in 2008.
Tim is obsessed with Search Engine Optimisation, increasing website conversion and paid traffic such as Google AdWords.
He works tirelessly to find the best strategies and solutions that are most suitable for his clients' needs.
Entrust Tim with your site and he'll make it succeed on the net!