Thomas Dickson
Digital Marketing Associate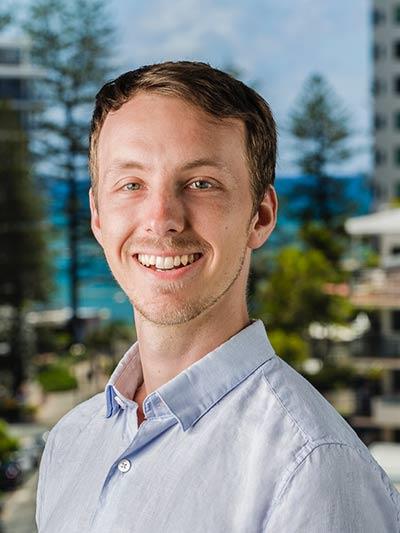 Qualifications and previous experience: Doctor of Philosophy in Arts & Social Sciences (music psychology), University of New South Wales and Honours in Contemporary Music (interactive composition) University of Melbourne. Background in digital marketing and startup ecosystem.
Thomas has a solid background across Google's marketing services and is certified in Google Analytics, Search ads, Display ads, YouTube ads, Shopping Ads and App ads.
With a passion for music clearly evident in his tertiary qualifications, Thomas founded and promoted the startup Can't Sleep (a mobile app that composed music using A.I. which has more than 10,000 downloads).
Thomas also loves growing vegetables through aquaponics and snorkelling along the Sunshine Coast.