Leslie Zeder
SEO Specialist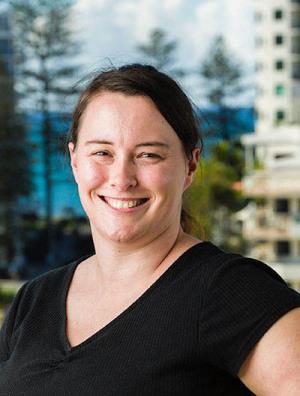 Qualifications and previous experience: Bachelor of Fine Arts (Film and Television) and Graduate Certificate of Journalism, Queensland University of Technology. SEO, blogging and content writing for various agencies as well as business and tourism publications.
Years of fuelling websites for a diverse range of Australian businesses with content optimised for organic search purposes has given Leslie a deep appreciation for the power of SEO.
Moving from SEO content creation into SEO specialisation has been a natural progression for Leslie, who is a Google Analytics certified professional.
As a bilingual Swiss-born Aussie who grew up on the Sunshine Coast, Leslie has an insatiable love for overseas travel and enjoys kayaking and hiking adventures.
As a Whedonverse fan, Earper and gamer, she also delights in geeking out annually at Supanova Brisbane.