Karl Carpenter
Developer & Search Engine Optimisation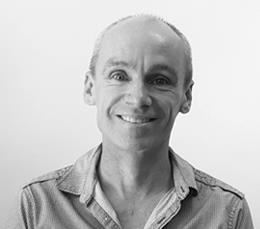 Previous experience:

Graphic design for 30+ years, coding for 30+ years and website development for 20+ years.
Karl has been programming since 1982 and building websites since 1996. An SEO guru, he knows his way around most open-source web technology and has quickly become the go-to guy for WordPress. He also has a solid background in graphic design, animation and post production for TV and cinema. In his spare time he'll normally be found making babaganoush from scratch or kneading pizza dough.