Dominick Curr
Developer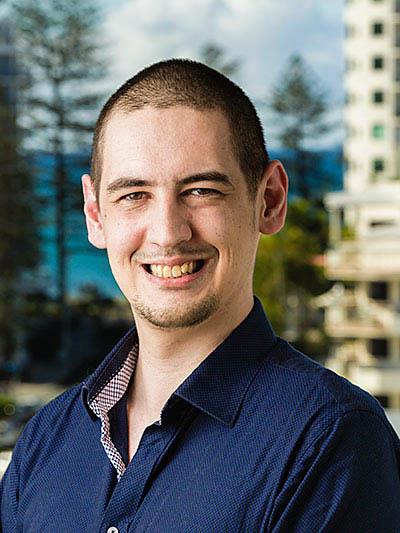 Dominick moved to the Sunshine Coast about eight years ago to complete a Bachelor of Computer-Based Design at USC, where he discovered he had a passion for programming and web development.
He then went on to study a Bachelor of Information Technology majoring in software development and computer science from Deakin University.
In his free time he enjoys going to the gym, watching American football and indie game development.