Brooke Paton
Web Designer & Production Coordinator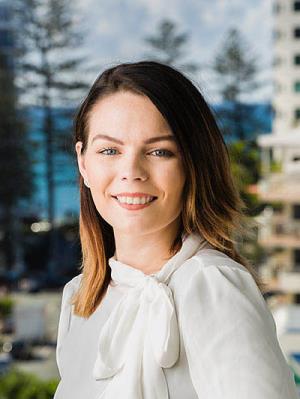 Brooke has a degree in Computer-Based Design with a major in e-Media and a minor in Graphic Design.
An analytical person by nature, Brooke thrives on problem solving and always sees room for improvement. She decided that web design was her niche not long after starting university.
Brooke loves all things Star Wars and often finds herself being a part-time Sith at movie premieres and Comic-Con.