Google AdWords will soon become Google Ads
On July 24th, 2018, Google AdWords is becoming Google Ads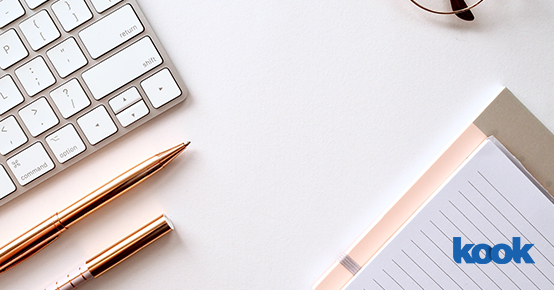 When Google launched AdWords in late 2000, it was a simple advertising product for running search-based text ads on desktop. Fast-forward 18 years and the tech giant has evolved AdWords into a platform that supports many different ad formats including shopping, display and video across Search, YouTube, Gmail, Maps and a huge network of partner sites and apps.
With AdWords now offering the most technologically-advanced features available to advertisers, you could say the platform has outgrown its name.


Starting July 24, 2018, Google AdWords will become Google Ads. The new Google Ads brand represents the full range of campaign types available. Google has indicated that what's under the hood of the product largely isn't changing. Rather this is primarily a name change that better reflects the product offerings.

A name is only a name. Our team of experts will still be here, all the same, to manage your online paid advertising and deliver the results that have kept us going for the past 19 years.